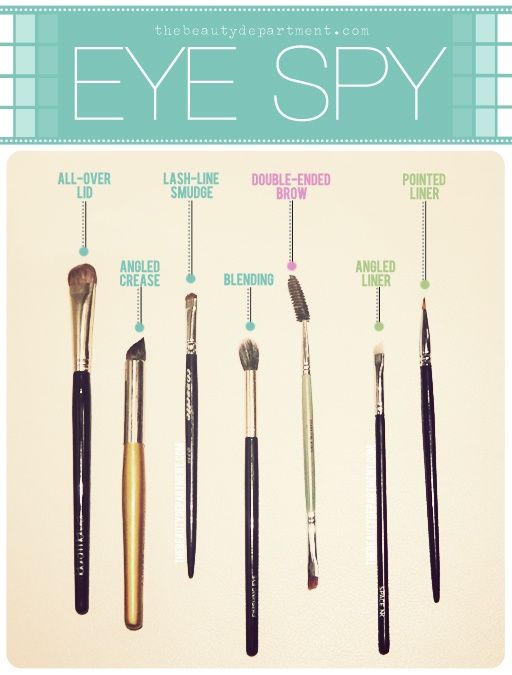 When I was in high school I went back and forth between light and dark hair often. People would call me "Barbie" and "Swiss Miss" whenever I bleached my tresses. I was blond, pale and seemingly Caucasian. Yet, when my hair was dyed dark I was often mistaken as my half-Japanese friend's sister. Try to wrap your head around that one! When those people found out that we weren't sisters and not even of the same nationality, they would cock their head and decide it was something in the eyes.
My eyes are almond-shaped and as I grew older my nationality was occasionally mistaken for Persian. In all reality, I'm a Euro-mutt with quite a bit of Native American blood. I believe that it's my Cherokee/Choctaw heritage that gave me these green almond-shaped eyes with flecks of orange.
I love, love, LOVE dark eye makeup but it tends to overpower my eyes and makes me look a little too ... made up. I needed to find a happy medium without completely changing my favorite color scheme, which is how I stumbled upon my new makeup obsession: tightlining!
I had bought a
set of 34 brushes
(yes, 34!) on Amazon for just $25 last summer, so I recently pulled out the leather case and found a brush comparable to the brush from the tightlining tutorial from The Beauty Department. It was love at first line!
This technique allows me to enhance the shape of my eyes without covering too much of my eyelid with liner. Simply use a flat eyeliner brush to line the upper waterline with a gel liner
(MAC Fluidline Gel Liner in Black Track
works well) and you're set!
I'd love to know if this technique works for you, too!