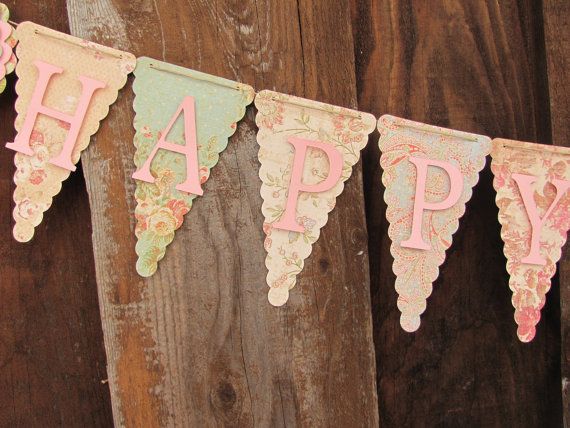 Here are 10 things that make me ridiculously happy!
Kitty snuggles
Häagen-Dazs vanilla frozen yogurt
Disneyland
Watching White Collar with a cheese plate and a bottle of cherry wheat beer
Orange flowers
Listening to my iPod before falling asleep
Taking pictures
Making toddlers laugh hysterically
What is on your list of happy makers?
Coming up next: "A Day in the life (include photos from throughout your typical day - this could be "a photo an hour" if you'd like)
"