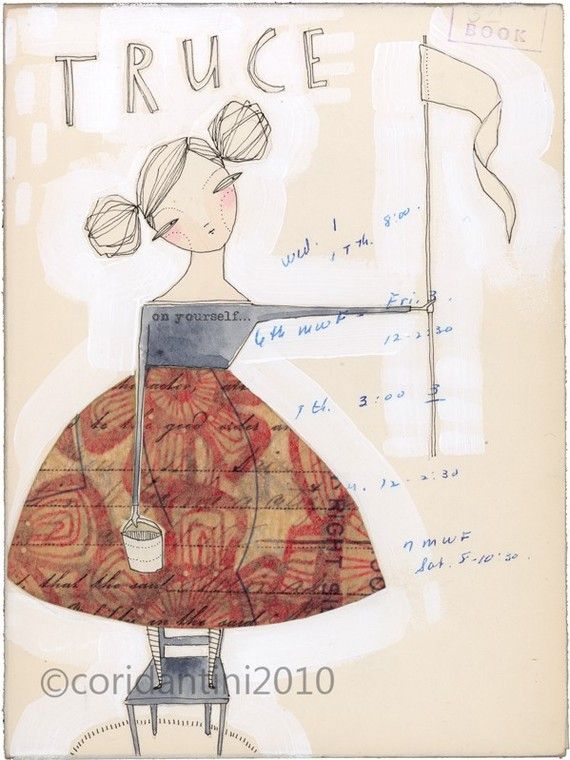 Life is a series of periods where you define yourself, evolve, redefine yourself, evolve, find yourself, evolve, so on and so forth. In defining my 3 worst traits, perhaps it's time to consciously evolve right now!
1.
Lackadaisical tendencies
- I flit between exuberance and listlessness. My natural inclination is to be excited about pretty much everything, but when I'm overly stressed I melt into my couch and lose all motivation. You know it's time to worry when I cop to watching an entire season of
Keeping up with the Kardashians
in a single afternoon.
2. Overly analytical - I feel the need to understand and rationalize everything that people do or say. I was a psych major back in the day and that only made this particular trait worse! There has to be a catalyst to every situation and I need to figure out what it is, regardless of how obscure it may be. I'm sure it's easier to just live and let live.
3. Frustration tolerance - Oh, how I wish I could control my frustration over ridiculous little things. My blood pressure skyrockets when I stub my toe or when my cat scratches the side of the couch. In the big scheme of things, these are frivolous nuisances. Perhaps I need to do more yoga ;)
What are your undesirable traits?