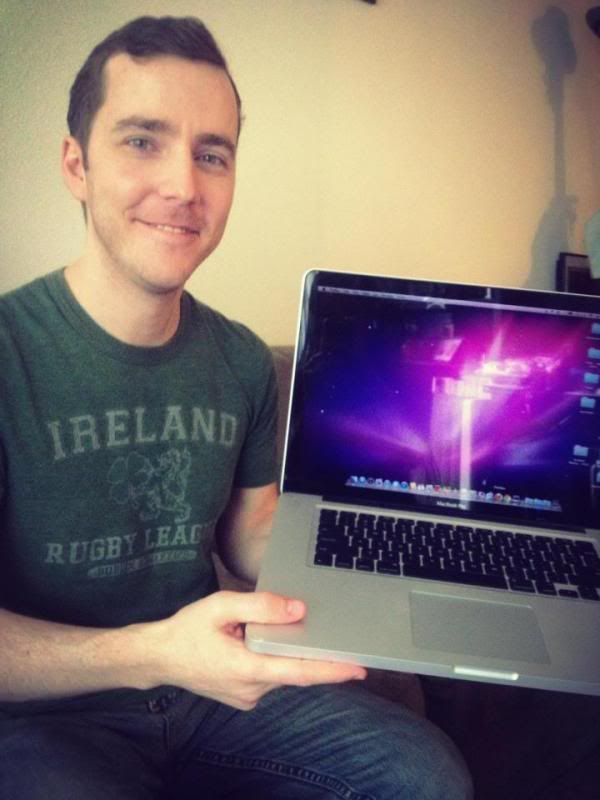 Today's prompt from the
Blog Every Day in May
challenge is to post a moment from my day. The day was pretty uneventful, other than my friend,
Crystal
, bringing her Mac over for Joe to fix. She's a photographer and her laptop was glitching so bad that she couldn't get any photo editing done for over a week - yikes! Joe is an incredibly gifted IT guy and had her computer back up and running within the hour.
While he was working on her computer, she and I had a chance to sit back and "vomit" (which is what we call our rapid fire catch up sessions!). Our lives get so busy between my writing and her photography that it's nice to take pause to share our happiness and woes with one another!