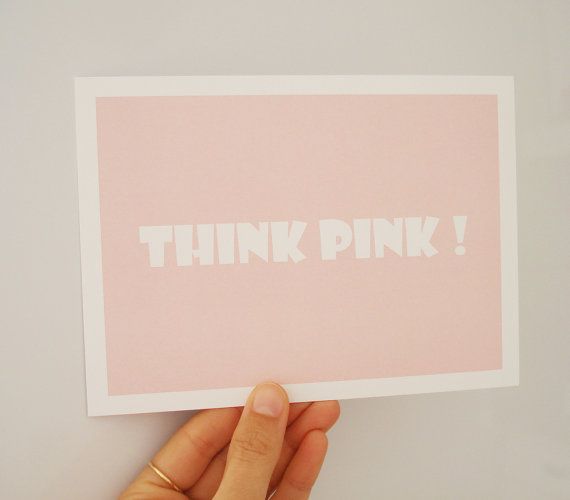 Is your cell phone putting you at risk for breast cancer? Quite possibly.
Purses can be such a hassle, especially when going out for night of dancing or for a long run. This is why genius inventors came up with a bra that has a pocket strategically built into the side for small things such as credit cards, IDs and cell phones. Unfortunately, it looks more and more likely that keeping a cell phone against ones' breast can cause aggressive breast cancer.
In "
Doctors: Women who store phone in bras at risk for breast cancer
", two women who do not have genetic predispositions to cancer both ended up with tumors in the same place: under the skin of the breast closest to where they tuck their phones inside their bras. While there's no scientific data proving the link just yet, it does raise some serious questions! I don't think I'm being unreasonable when I predict that we'll be seeing a myriad of side effects from our obsession with technology over the next decade or so.
As I sit here typing this out on my laptop, I can't help but wonder what this awesome machine is doing to my reproductive organs. Hmm, perhaps I'll move to the desk as soon as I hit publish in a minute!

*P.S. If you have a friend or loved one who has a habit of stashing her phone in her bra, pretty please with a cherry on top ... share this with her! Click the social media icons below and get this info out there. You could help save a life!