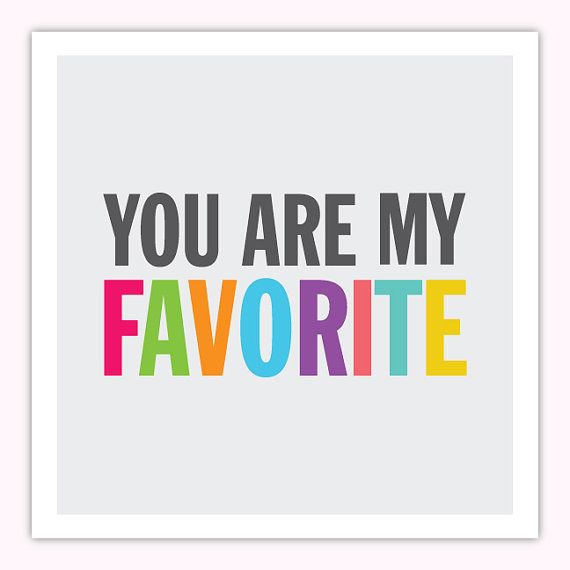 I'm coming up on my 6th year of blogging at Haute Whimsy. That is such a surreal realization! I'm taking a look back at some of my favorite posts over the years ...
I'm sure these aren't my ultimate favorites. I do have almost 800 posts to sift through to be absolutely sure! I'll have to do this again when I'm a bit more organized!
Coming up next: "Rant about something. Get up on your soapbox and tell us how you really feel. (a pet peeve, a current event, a controversial topic, something your husband or roommate or neighbor or boss does that really ticks you off)
"