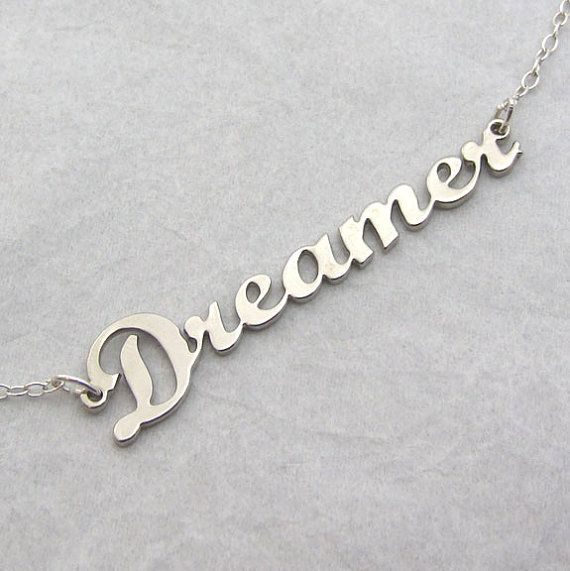 Today's prompt from the
Blog Every Day in May
challenge requires us to explain what we do, aside from our obvious job. It didn't take me long to formulate an answer for this! Quite simply, I dream.
My dreams fuel everything in my life. I spend quite a lot of time fantasizing and visualizing everything from what I want to write to where I want to live to who I'd like to meet to what I'd like to be wearing when I meet them (in my dream house that is paid for with my writing earnings, of course!).
Life is like a choose your own adventure book. There are so many possibilities, and you need to dream your way in the right direction. It's a creative life organization process!