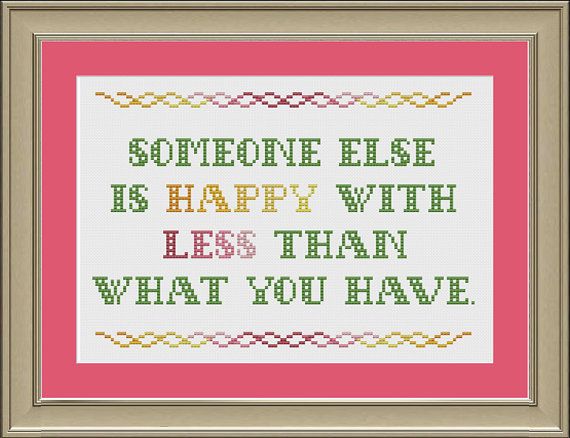 Jenni
challenged me to explain something difficult about my lot in life, and I've been racking my brain trying to come up with something worthy of such a post. That makes me more thankful than you could imagine! I have plenty of small complaints, a few middle of the road woes but not too many biggies.
As I mentioned in
my 250 word autobiography
, I come from a semi-complicated broken home. Sure, I wish my parents lived in the same state and that we could share holidays together, but I adapt by hopping on a plane a spending a few weeks with my dad each year.
Aside from that, money could always be better. Living in southern California is expensive! I choose to live in an area where it's nearly impossible to accumulate a good savings because my family is here. They mean the world to me, so I forgo owning the affordable dream house in middle America and opt for renting my little condo a few miles away from the ocean.
Sure, I'd like to have more ... but I'm happy with what I do have :)