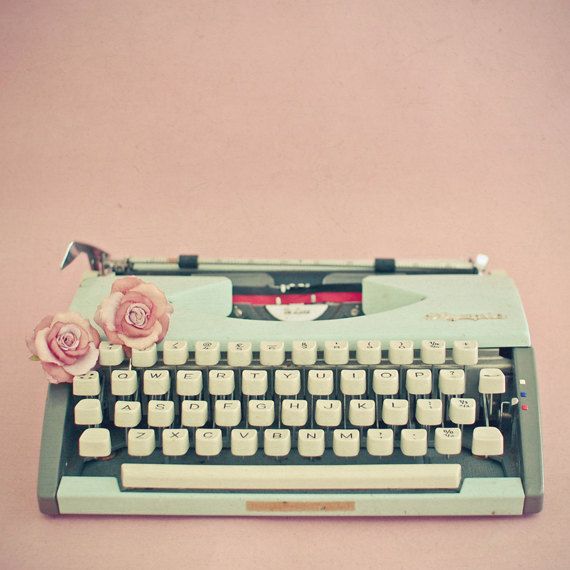 My weekdays are more or less the same (which is something that I'd like to work on), with a few variations here and there. I wake, I write, I sleep. Here's a typical day for me ...
Wake up and have a cup of black coffee, sometimes with toast or a brown sugar Pop-Tart.
Either I call my mom or she calls me, and we chat about nothing in particular.
Joe wakes up in the evening (good ol' UK hours for him), and we have dinner (well, breakfast for him).
We go for a walk and/or do a bit of yoga.
If Joe doesn't have homework we'll catch up on our recorded shows (currently obsessed with Elementary).
After Joe leaves for work I get back to my writing.
I take a late night bath to unwind.
Then I fall into bed with my iPod and Kindle (currently reading City of Bones - I can't wait for the movie release this August)!
* Variations include CSI dates with Crystal, park dates with Tanya and her mini, and afternoons at my mom's house for a change of scenery.
Coming up next: "Something difficult about your "lot in life" and how you're working to overcome it.
"