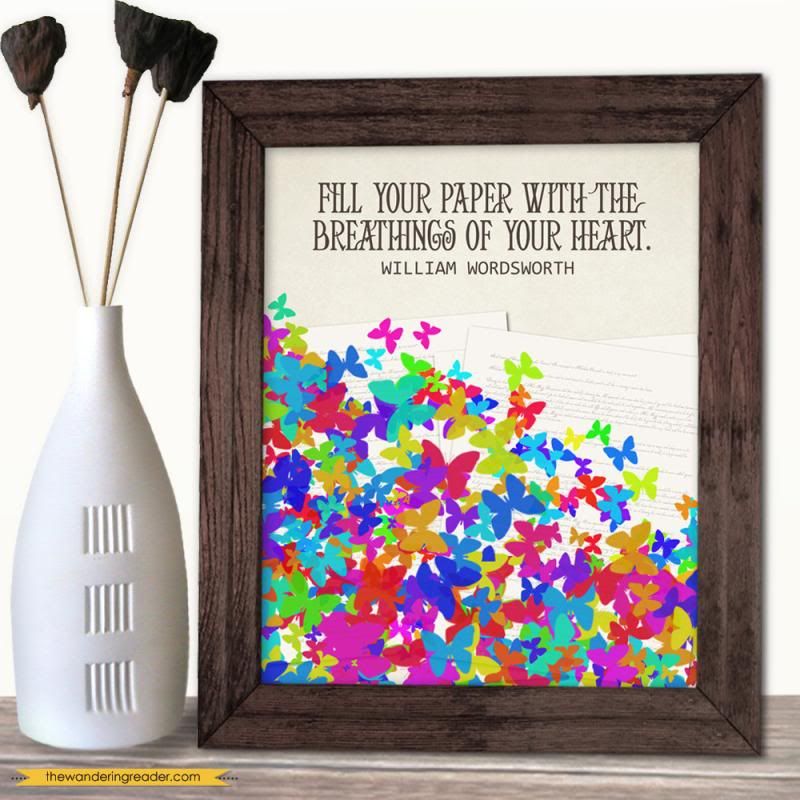 We're in the middle of a heatwave here in Los Angeles. My friends and family have been ranting about the temperature for days, yet here I am feeling as though I'm right smack in the middle of autumn!
I pulled out the air-conditioner last week for the sake of my miserably hot Maine Coon cat. Pair my home's crisp, cool air with an overcast sky (which is often the norm when living so close the beach) and you've got a mock fall day!
To me, fall means creativity. Perhaps it's my tradition of participating in National Novel Writing Month each November, or maybe it's because the blustery days have a vivacious energy to them. All I know is that when that particular chill sets in, I'm drawn to pen and paper. Or, in yesterday's case, Scrivener.
If you are unfamiliar with this genius writing program, Scrivener is like Microsoft Word meets OCD. It's fabulous! You write your novel directly within the program, and you can organize everything into chapters and scenes and then move the various pieces all around until everything fits perfectly the way you want it. You can even view your chapters and scenes as index cards on a virtual cork-board and move those around, too! In the end, you hit "compile" and the smartypants program formats your work into pretty much any format you need (e-book, manuscript, MLA, ABA, etc.).
Anyway, I started mapping out a project that has been dancing in my head for over a year now. For whatever reason, it just felt right yesterday. It made me realize that I don't take enough time to write for myself these days. Here's hoping that yesterday was the first of many personal writing days to come!