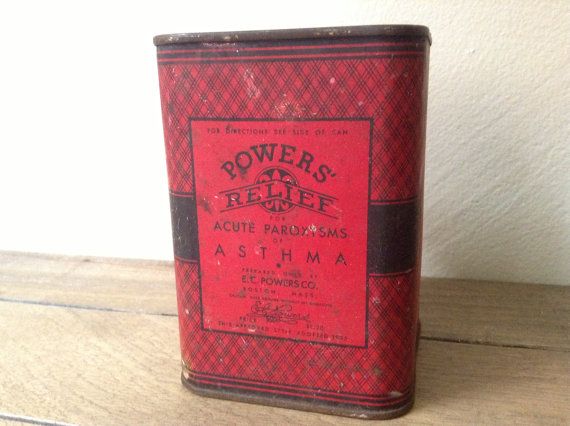 As I mentioned the other day, summer has been a little insane. In all of the funk that this season has brought, I've fallen off the heathy living wagon. Too much stress = stress eating and couch potato-ing.
Part of my lame summer and time on the couch has been due to a slew of breathing issues. It began with a camera bag that I ordered online. As I opened the package upon arrival, I was hit in the face with an invisible cloud of chemicals and went into a fit of coughing. I've always been sensitive to certain household chemicals (Fabuloso and Febreze are the worst offenders), and every once in awhile I'll run into materials that cause me to react in the same way. For instance, a makeup case that I bought last year had to be aired out for a month before I could stand to use it.
Shortly after the arrival of the dreadful camera bag, my building installed (ugly!) new carpet in the common areas and that, too, smelled like chemicals. I was a coughing, wheezing, itchy-lung mess! Everything from secondhand smoke to dust in the air takes the wind out of my sails. This started in June and now it's September, and I'm still coughing and wheezing.
I've been taking herbal lung drops and drinking minty teas which help a little, but those things are certainly not the cure I'm in need of. I'm about to see an allergist and I'm pretty sure they're going to diagnose me with asthma. I've had two asthma tests in the past few years and I'm on the cusp each time. The difference this time around is that the diagnosis will come from a specialist rather than a general practitioner. This is one doctor appointment that I'm looking forward to!
Do any of you have asthma? How were you diagnosed?