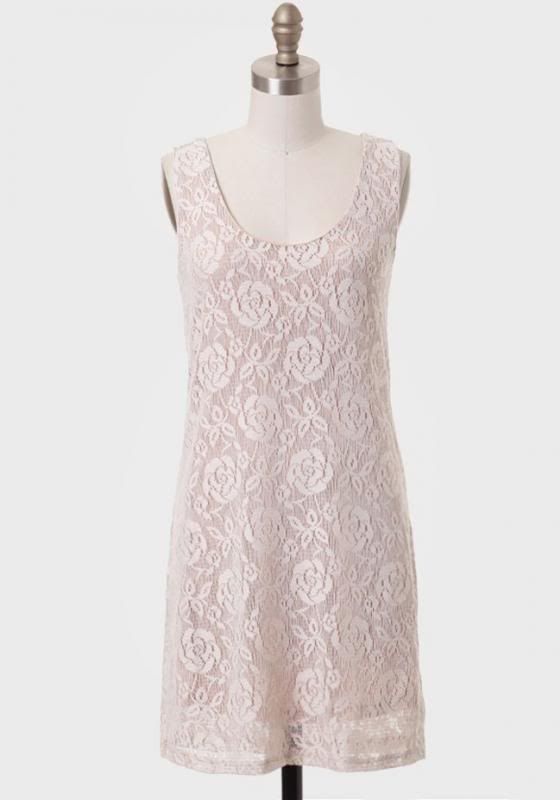 In just five days I'll be boarding a plan to Washington! I try to visit my WA family each summer, but I decided to push my summer trip back so I could have a true autumn experience in another state. I'll be gone for three weeks during which time I'll be able to celebrate my grandmother's birthday with her and drink
Chocolate Apothecary
Hot Mayas (spicy hot drinking chocolate) in cold weather rather than hot summer weather. I'm pretty excited!
When I return to California it will be mere days before Thanksgiving, so I'm thinking ahead and starting to plan my holiday outfits. I'm loving the above dresses from
Ruche
. I went on a little birthday shopping spree earlier this month and stocked up on cute leggings from H&M which will be perfect for dresses like these.
What is your holiday wardrobe looking like this year?