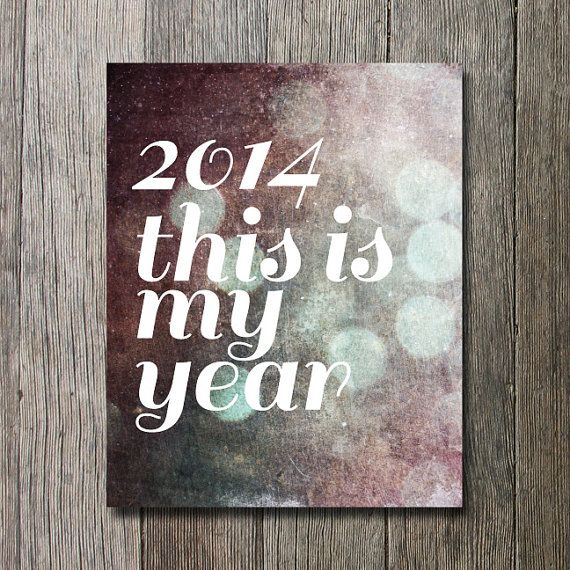 A new year; new resolutions to light my life. I plan on making this more than a "good" year. I'm going to make it a meaningful year!
I'm going to ...
Read even more than I already do
Focus on long-term goals rather than day to day goals
Visit the beach more and truly enjoy summer when it comes around
Paint my nails prettily and often
Watch more black and white films
Okay, so a couple of those are frivolous resolutions but my main focus is going to be on my writing. I'm ready to go from "writer" to "novelist" and become my own fée marraine.
So Cheers! Pop! Clink! Here's to an intriguing 2014!