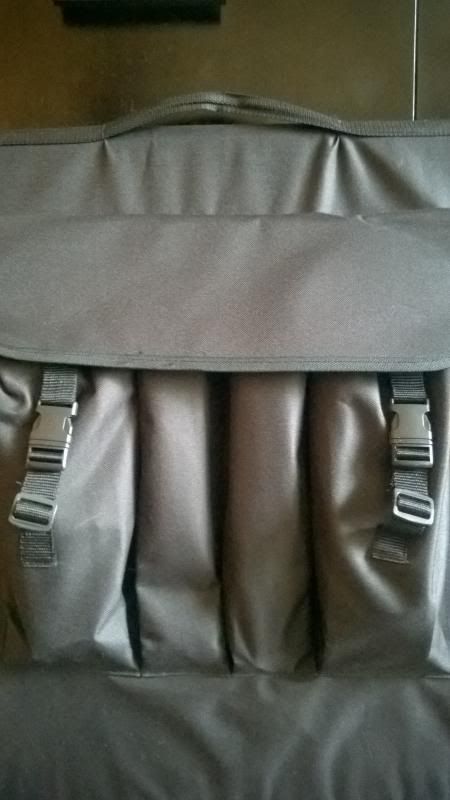 Today marks the first day of the
#100HappyDays Project
, and I can't think of a better way to kick off this happy fest than with the above photo!
I'm in the process of taking product photos of some necklaces that I've created and I've been having a difficult time getting all of the little nuances just right. I consulted my bestie, who happens to be a photographer, and we came to the conclusion that I need a lightbox.
I woke up today to find a message from her offering to bring me her lightbox. It was especially awesome of her because she was crazy busy running last minute errands before her big trip tomorrow and her time was already crunched. She has always been wonderfully supportive of my creative endeavors and this gesture gave me such warm fuzzies :)
Bonus - I hadn't seen her since a holiday party back in December so it was nice to have our 4.5 minute catch-up! I gave her a little snack pack for her day of travel and we hugged with vows to meet up asap for a real day of catching up (or as we like to call it, verbal vomit sessions).
Anyway, I snapped a photo of the lightbox that she lent me. Deconstructed and in its bag, of course!