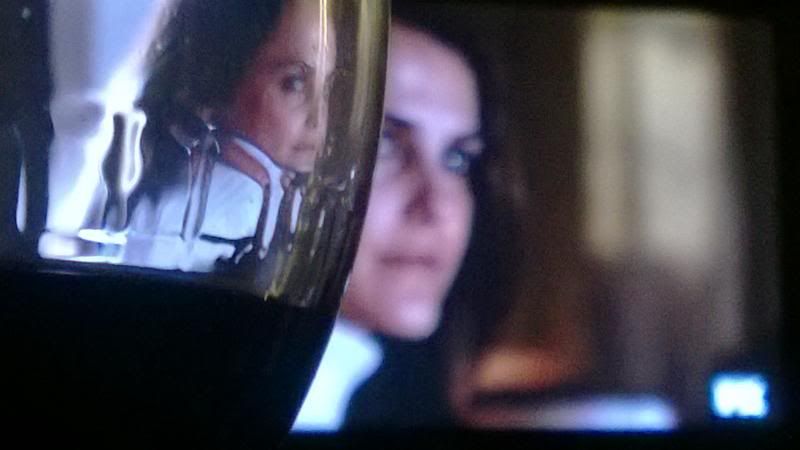 It's no secret that I have a weakness for TV binges. I love watching an entire season of a TV show over the course of a weekend which is pretty much what I'm doing with season 1 of
The Americans
. I love, love, love this show!
I settled into the corner of my couch with a blanket and a glass of Port, and watched episode after episode until I couldn't keep my eyes open any longer. Stellar stuff!
Are there any TV shows that you've binge watched? I've done this with countless shows, but my very favorites were
Alias
,
Chuck
and
White Collar
.