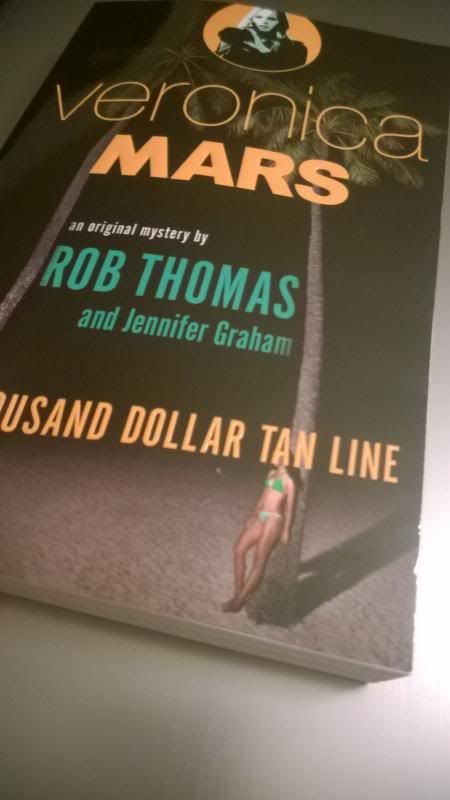 There was a time when I hands down refused to use an eReader. I cursed the gadgets and swore that I'd never abandon paper. Then two things happened:
Borders went out of business.
I had a miserable experience travelling with the insanely large and heavy A Dance with Dragons by George R. R. Martin.
I finally caved and asked my dad for a
Kindle
for Christmas one year, and it was love at first sight. It fit in my purse perfectly, so I was constantly reading on the go. Its screen gave off enough light to discreetly read in bed without disturbing anyone else. It was convenient and surprisingly enjoyable!
Little by little, I stopped buying tangible books and bought everything through Amazon. It dawned on me recently that my bookshelves look more or less the same as they did a few years ago, and that made me kind of sad.
I saw, I bought, I was happy :)