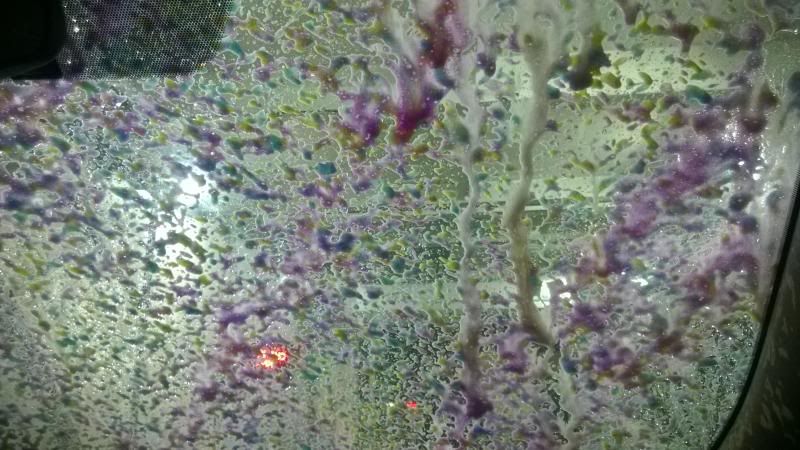 Back to the little things ...
There was nothing grand about today. Just a lot of errands to run, a lot of dishes to do, and a car to wash. It may sound strange to some, but I look forward to driving through the quickie car washes at gas stations. It sort of reminds me of
this scene
from Willy Wonka! That, and this
steamy scene
from Ally McBeal ;)
What are your oddball simple pleasures?