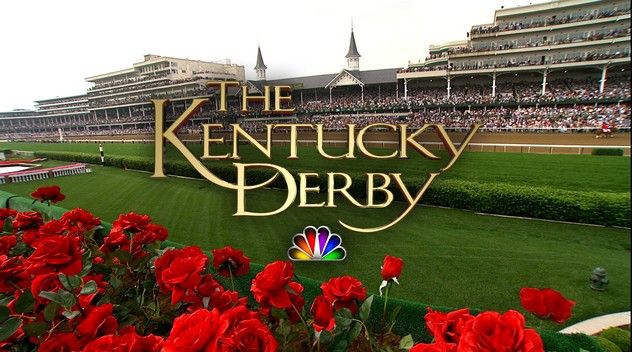 It's Derby Day!!! I've been so excited about the Kentucky Derby all week :)
I woke up early so I could catch the races on west coast time. I only bet on the main race and would have won had I just bet to win, but I went for the trifecta instead. I would have won big had it not been for my second place pick falling behind. C'est la vie - it was still fun!
The day was made infinitely better thanks to a Chinese chicken salad from
Lisa's Bon Appetit
. Delish!