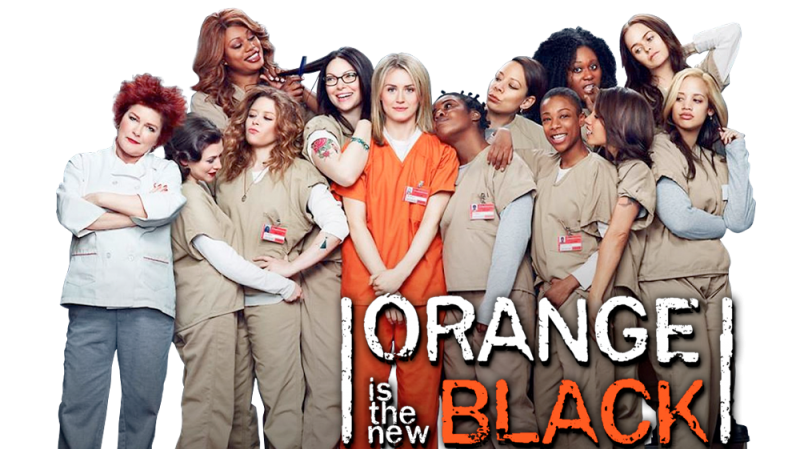 A tree, a sneeze and a cough - oh my!
I spent the day sneezing and wheezing with allergies because my HOA decided to cut down a tree that just so happened to be outside my window. It kicked up so much pollen that by nightfall my lungs were searing and I was completely couch-bound.
Thank goodness for Netflix, right?! I spent the night curled up in a ball watching episode after episode of Orange is the New Black: season 2. I love this show so much and have fallen in love with each and every character. I want to be BFFs with Sophia and give "Crazy Eyes" a great big hug.
Do you watch the show? If so, who is your favorite character?