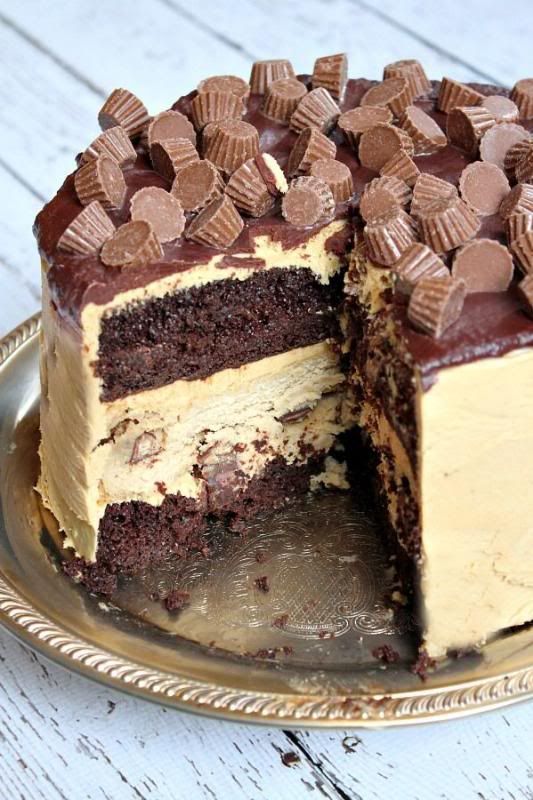 My uncle used to make a concoction of peanut butter and maple syrup as a special treat when I was a child. It may sound strange, but think about it: sweet and salty, nutty and creamy, and a blend of familiar comforting flavors.
Flash forward 30 years and I'll admit that it perhaps wasn't the healthiest of indulgences, but I doubt I would feel too terribly guilty if I were to make it with natural peanut butter and pure grade B maple syrup!
If you're still looking for something with a little more substance, here are a few baked peanut butter treats.