Yeah, big fans of flying here ;)
I tend to visit my family in Washington for a week or two each year and I always get a little homesick. This year I decided to take a bit of home with me! My boyfriend overcame his nerves and got on a plane, and we spent 9 days with my dad. Here's a little recap of our trip ...
He got through each leg of the flight with a little help!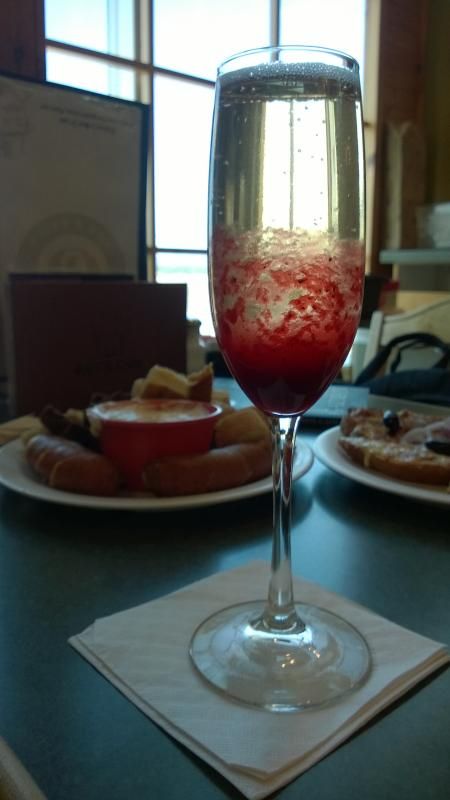 And I enjoyed a delicious Strawberry Bellini during our layover in Portland.
We went to a car show and I checked out a Porche ...
Visited Riverfront Park and the Spokane River ...
Did a bit of storm chasing ...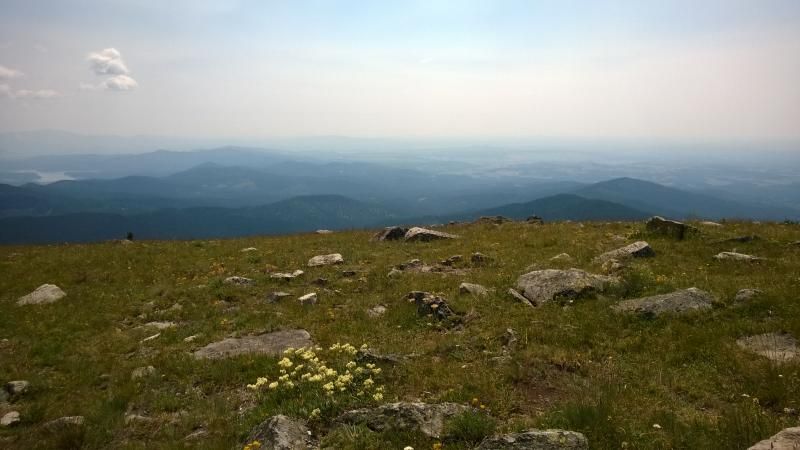 Found the top of Mt. Spokane ...
Drank huckleberry wine at a Greek restaurant called
The White House Grill
...
Played pull tab bar games ...
Played slots and blackjack at
Northern Quest Casino
...
And then we hopped on a plane and came back home. Check out our little good luck stowaway!
And my delicious sky beer!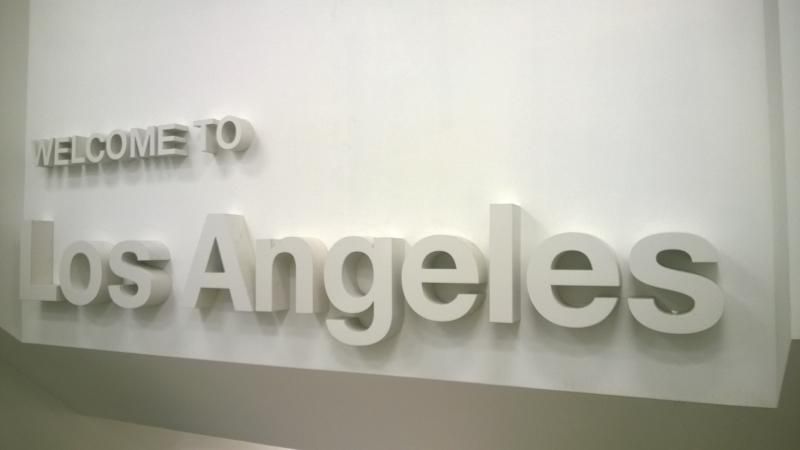 Finally, home sweet home.