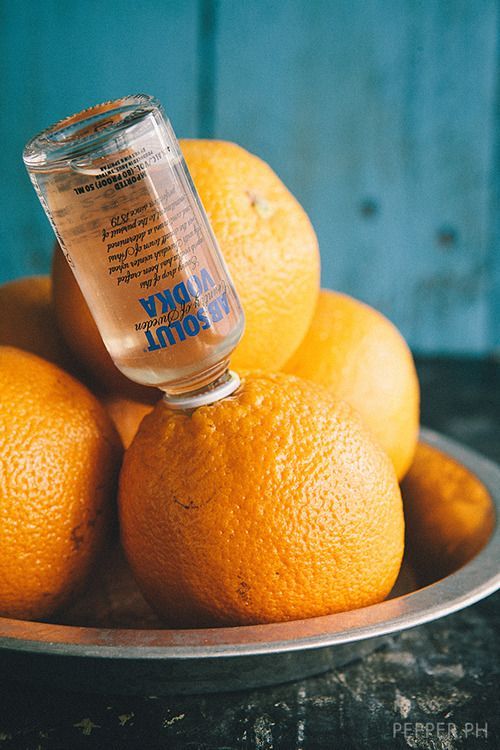 If you're anything like me you'll agree that alcohol makes food infinitely better! Red wine in spaghetti sauce, salmon poached in white wine - it elevates a dish like no other ingredient.
Baking with alcohol is just as incredible. Sugars blending with sugars and flavor sensations with serious depth. It borders on magical!
Here are a few delicious ideas!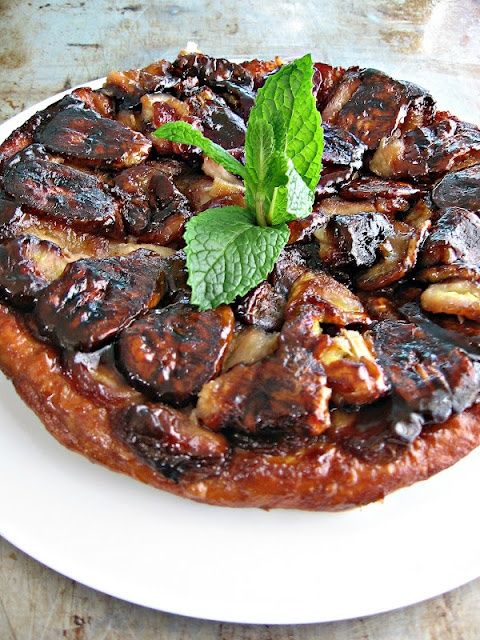 {Drunken Honeyed Figs with Lemon Mascarpone Whipped Cream}