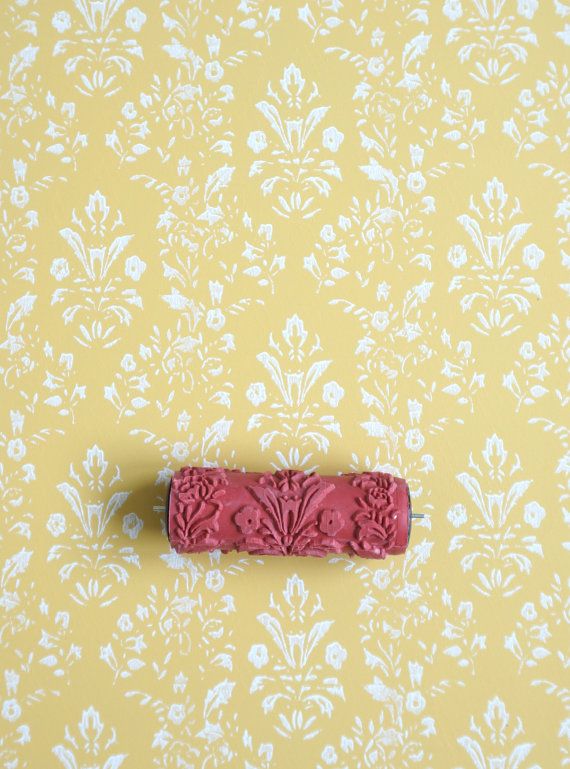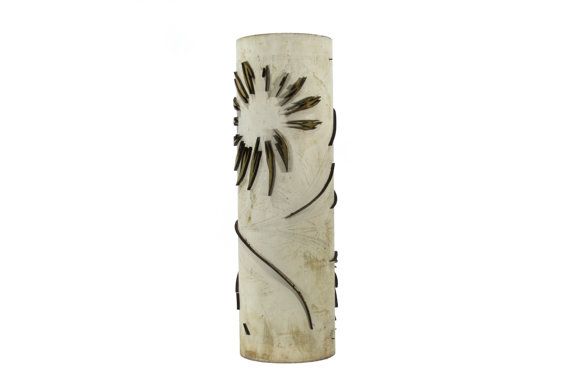 I've blogged about my home several times over the years. You may have picked up on the fact that I'm not overly enamored by my place. It's too small, too dark, too outdated, etc. Yet, this is my dwelling for the time being so I've been making some happy-making changes.
First, I took the plunge and got a storage unit. That meant that I was able to reclaim my walk-in closet and turn it into a proper place for clothing, not boxes. Who knew that cleaning a closet could be so enjoyable?!
I also packed away some of my glassware that I just don't use often enough to warrant the space it's taking up, and I decided that I don't necessarily need all of my scrapbooking supplies here at home.
All of this extra room is inspiring me to continue on, so now it's time to paint the walls and maybe even replace the carpet with something light to give the appearance of more space.
My main living area is long and dark which can make choosing a paint color very issue-full. White paint accentuates dark shadows, but dark paint can close a room in. Then I found these incredible paint rollers on Etsy and I think this may solve the problem!
I'm thinking of doing an eggshell white as the base and then a brighter white overlay with these rollers. The only issue is choosing a design!