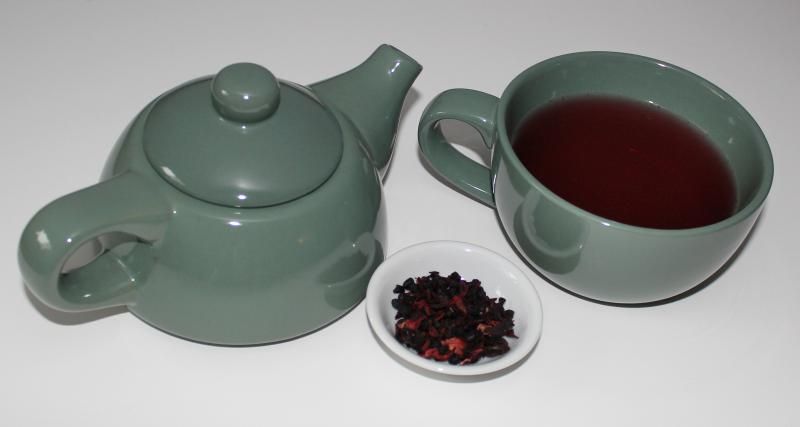 The rain has been drizzling for hours and all I really want is a cozy pair of socks and a hot cup of tea. Today's choice is none other than the
UK Tea Shoppe
's German blend, Hamburger Grutze.
Hamburger Grutze is an herbal blend of elderberries, grapes, hibiscus blossoms, blackberries, raspberries, black currant and sour cherry pieces. It's as if delicious berry juice met tea, and it's the perfect way to thaw out on a cold day like this!
*
UK Tea Shoppe
online special: buy three regular (2oz) bags of loose leaf tea and receive a complimentary bag of Holiday Spice loose leaf tea!