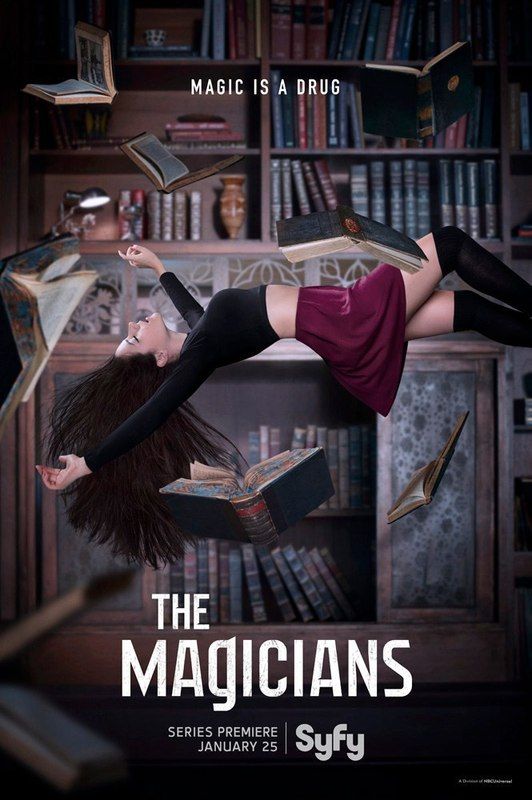 Young adults. Magic. So much sex. Cocktails. Bleeped out curse words.
I discovered the most amazing new show, deemed "Hogwarts for adults", on the SyFy network this year and I seriously can't get enough! It's one part Harry Potter, one part Cruel Intentions, one (small) part The Mortal Instruments, one part Secret Garden. I have a weekly tradition of binge-eating candied ginger and swigging Fosters beer every time they say something Magicians specific such as "Fillory", "The Beast" or "Brakebills". It's pretty much my favorite drinking game in the history of ever.
And as an added bonus, I've found several characters from beloved past shows on The Magicians which gives me all the warm fuzzies:
Every Monday night now has an hour set aside for this escape from reality. I just needed you to know that ... in case you needed an escape, too!