A
hand-stitched detachable collar
to warn people to keep their distance.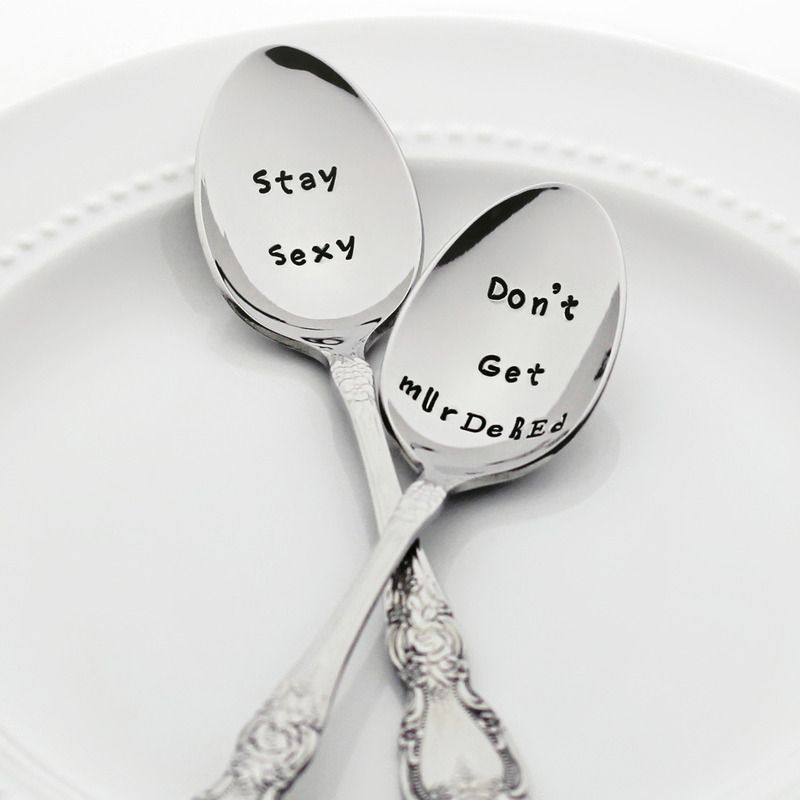 A set of
hand-stamped spoons
as a reminder to SSDGM while eating ice cream.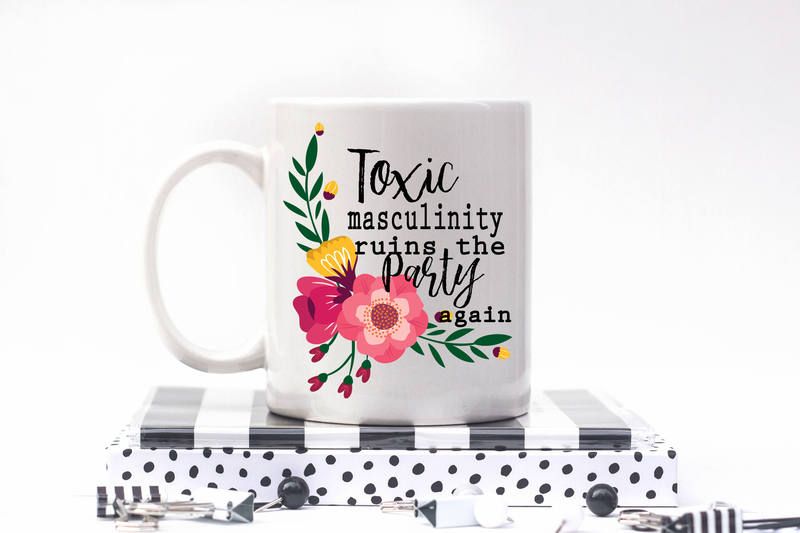 11oz of sass with this
lovely coffee mug
.
These
art prints
offer a voice of reason.
A
much needed sentiment
after a day full of BS.
This pillow
is a celebration of anxiety and heroism.
A trio of gorgeous stickers
of our favorite podcasters.
Stay Sexy and Don't Get Murdered
- Words to live by!
The rules are clear with this
beautiful sketch book
.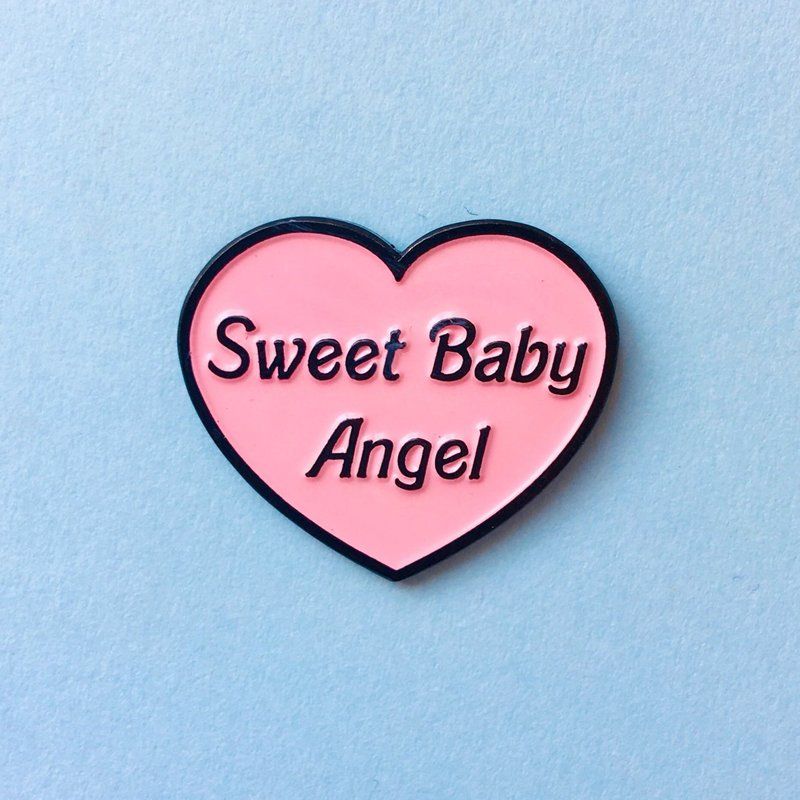 Remember all the Sweet Baby Angels with this
sweet pin
.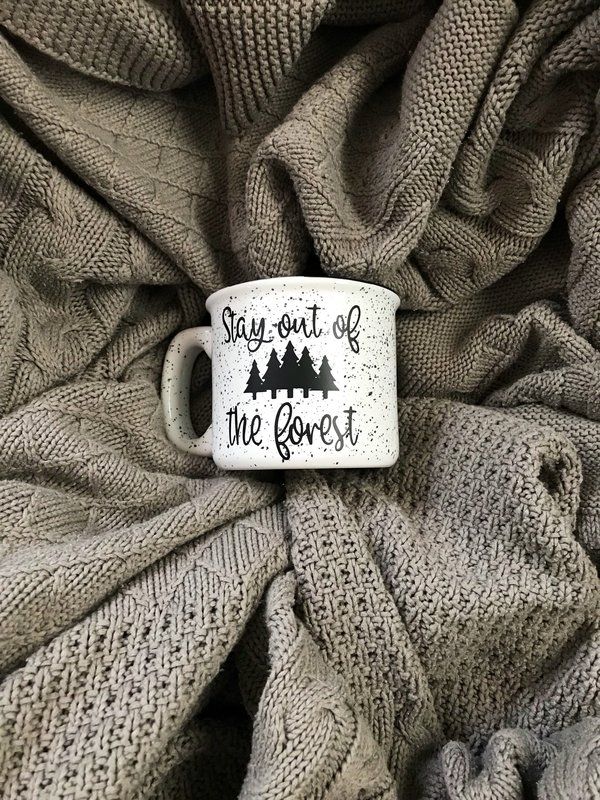 This
coffee mug
has some pretty sound advice.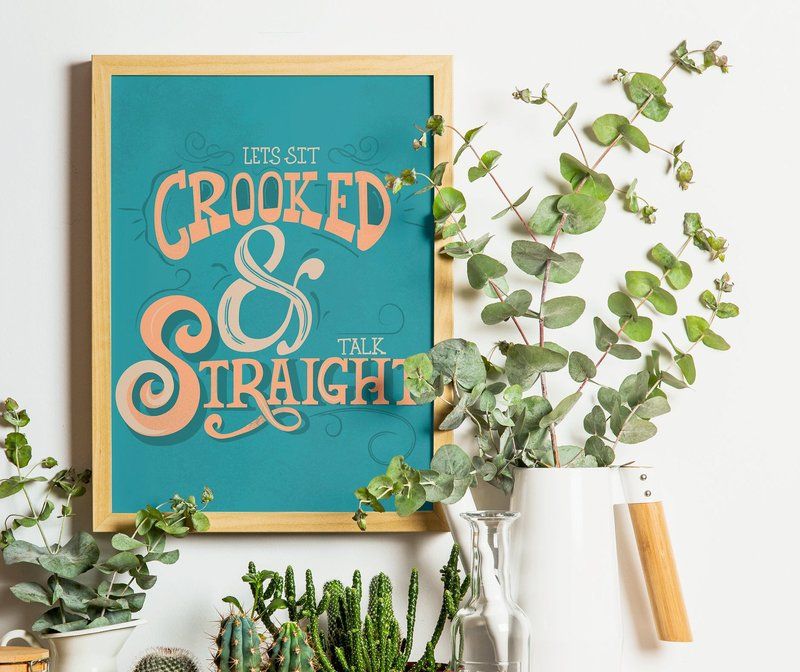 A
print for the ultimate hangout spot
in the house.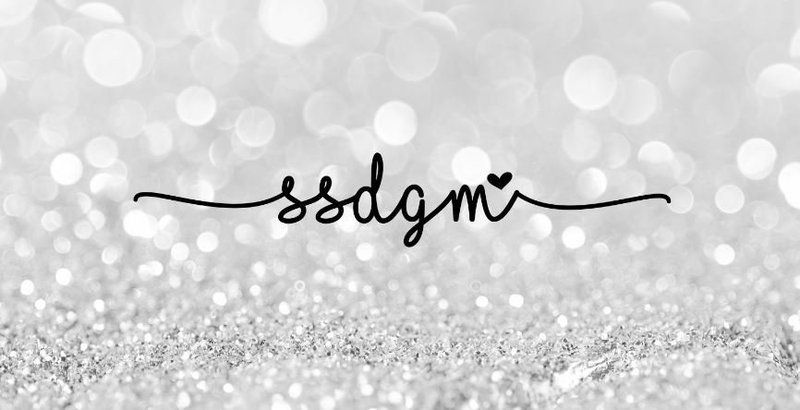 SSDGM on the road with this
vinyl decal sticker
for the car.
This
embroidery hoop
will bring anyone back to reality if they've accidentally joined a cult and need some help.
The perfect
makeup bag
for the feminist Murderino.
This
incredible art print
reinforces that it's okay to not always be polite.
This
MFM keychain
is the best accessory for a Murderino on the go. SSDGM!